INSPIRING STUDENTS, CREATIVES & PROFESSIONALS  TO FLOURISH
I experience creative expression as a potent process for staying present in the moment. I create rituals, performance art, music, and artistic experiences that encourage participants to experience a personal and communal journey.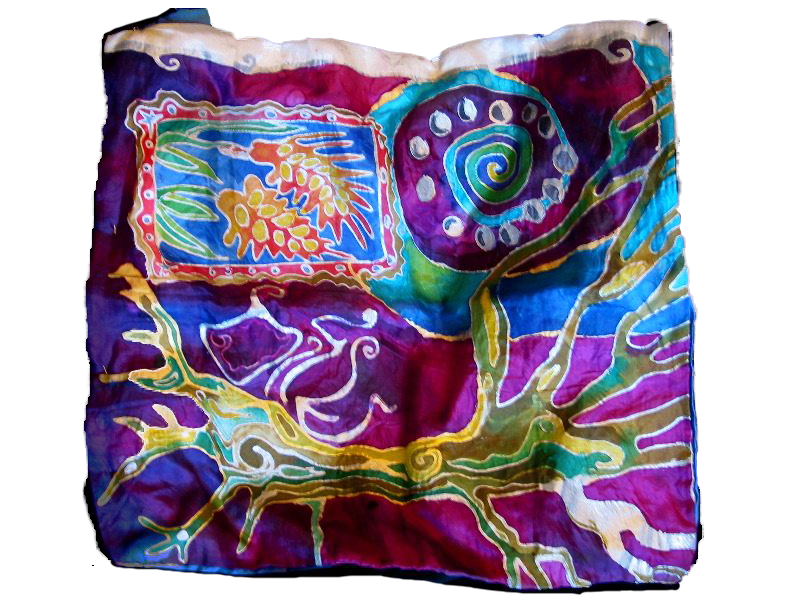 I feel great joy inspiring students of all ages, creatives, and working professionals to achieve mastery over themselves, and thus unleash their potential to create more fulfilling careers, relationships, and lives.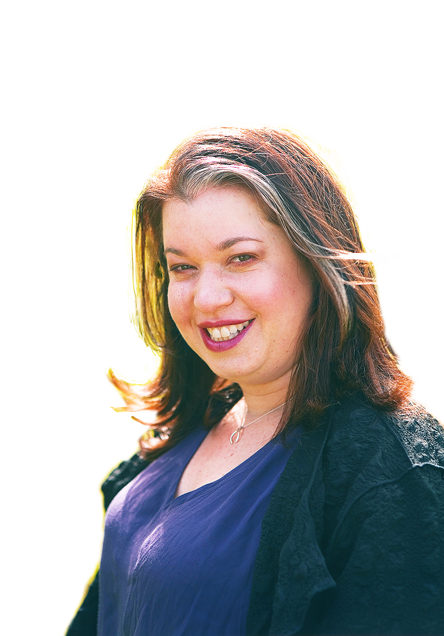 "In one session, she shifted the realm of possibility."
"Sapir soon had our NYC Rosh Chodesh group, a cohort of established NYC women professionals, on the floor painting a personal segment of a river-cum-tallis, singing, and sharing about the flow of our lives, tears, and hopes. In one session, she shifted the realm of possibility for the group from nice to spice. She seemed to do this with the power and humility, in the kind of effortless way, a true professional connected at the level of soul can offer…she is like the best in fusion music, she is the future fusion leadership⁠—a remarkable meld of talent, spirit, and vision…" 
– Rabbi Goldie Milgram, Reclaiming Judaism
"Sapir's art practice might be characterized as "trendy," but it would be more accurate to characterize it as "timely." Her work has a timeliness that not only effectively adds needed knowledge but seeks knowledge with honesty. Whether "trendy" or "timely," I am convinced that both her work and her teaching has a trustworthiness and integrity which is exemplary."

Dr. Victor Miesel, University of Michigan
"Bara, your visit to Temple Israel was enthusiastically received.  My congregants were impressed by your preparation, your creativity, your passion, your spirituality, and your willingness to share personal aspects of your spiritual journey along with insights in the creative process of a Jewish artist. I think you've really opened up some hearts and minds here at Temple Israel, and caused some people to think about Jewish creativity and spirituality in new and exciting ways. I hope we can have you back someday for a hands-on teaching workshop⁠—I think that would be a great next step for us."
"I was impressed with how easy the group was able to embrace their own creative project. We were proud and eager to show what we had made and I learned a great deal about each person's heartfelt values that are normally hard to uncover. Thank you!"

Jean Fitzgerald, Mercy Home, Chicago Illinois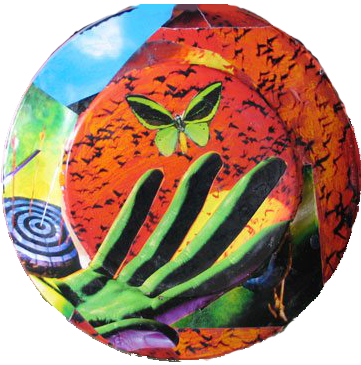 Be in touch to discuss up leveling your life.