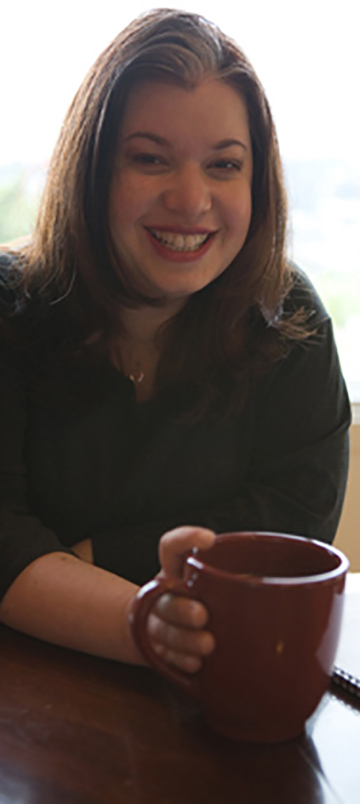 Bara Sapir works with students, professionals, creatives, and all otheres, who want to achieve mastery over themselves, and thus unleash their potential to create more fulfilling careers and lives.
Bara is an internationally recognized expert in high-performance coaching, personal empowerment, and transformative test preparation.
Inspirational, highly skilled, and passionate, Bara is an expert coach and teacher who has over 20 years in teaching test preparation. A pioneer in the test prep industry by combining holistic and mindful modalities into the academic and test prep process, her method is exclusively offered through City Test Prep/Test Prep New York/Test Prep San Francisco. Bara was a test prep instructor for six years at The Princeton Review.
Bara has coached hundreds of clients, including:
Students at top private, boarding and highschools in the United States.
Students at leading universities such as Columbia, Harard, Stanford, University of Chicago, University of Michigan, Berkeley and more.
Top physicains
Leading entertainment and advertising professionals.
Advisors to government leaders.
Executives at Fortune 500 Companies and SMB companies.
Bara has been featured in magazines and newspapers, including: Cosmogirl!, Next Step, Postive Thinking, CNN/Fortune Magazine, The Jewish Forward, Women's World, the J, and The Wall Street Journal. She has appeared on the radio including programs on National Public Radio (NPR) and television, on CBS Bay Sunday. She was Art Director for Zeek: A Jewish Journal of Thought and Culture for 8 years, designed children's musuems in New York City, was an art professor at Montclair University, and a singer in a Ladino music group.
She is author of The Full Potential Manual, co-author of The GMAT Sentence Correction Intensive (both published by Nova Press,) Producer/Creator of The Full Potential Audio Series, and creator of the Full Potential holistic method and MindFlow: A Mindful Speedreading Workshop, taught in select cites, online, and soon to be an online program. She teaches creativity and spirtuality workshops at retreat centers and organizations and will be ordained as a Kohenet this summer.
Bara is bicoastal and lives with her rescue pup, Eloise.